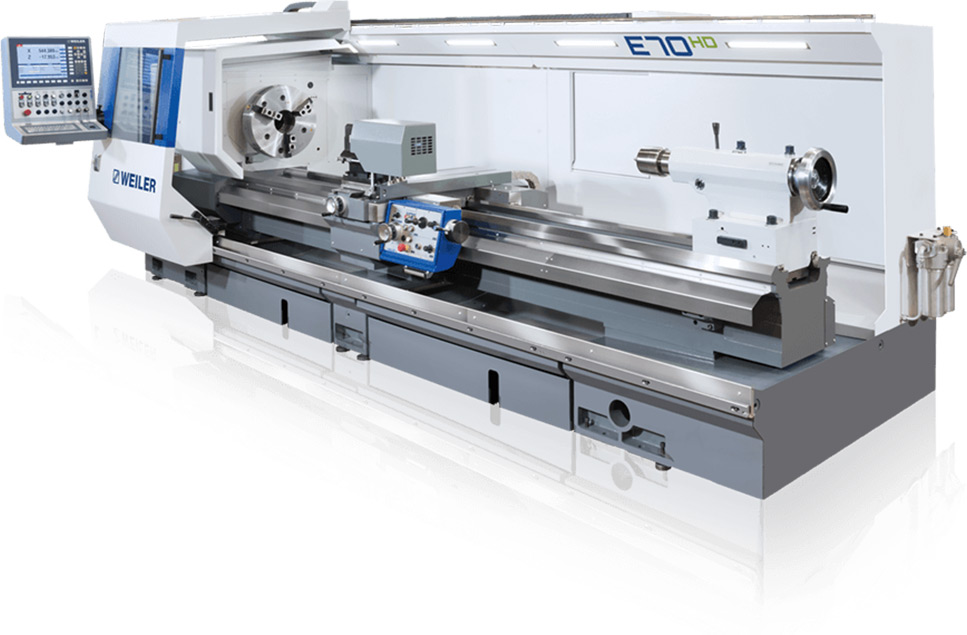 WEILER E70 Precision Lathe
High turning performance in production, tool making, repair and maintenance with more efficient processing of simple workpieces.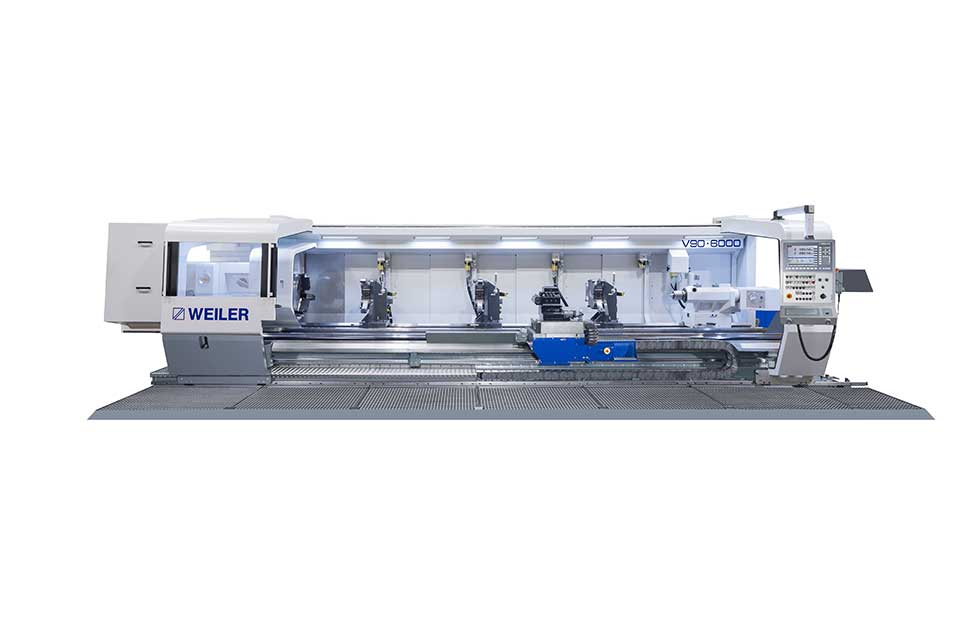 WEILER V90
Four guideways along which the slides, tailstock and steady rest are moved. Utmost positioning accuracy though precise, anti-friction bearings on a heavy-duty and torsion-resistant bed. The tailstocks and steady rest are precisely guided on hardened and finely-ground steel rails that are screwed to the machine.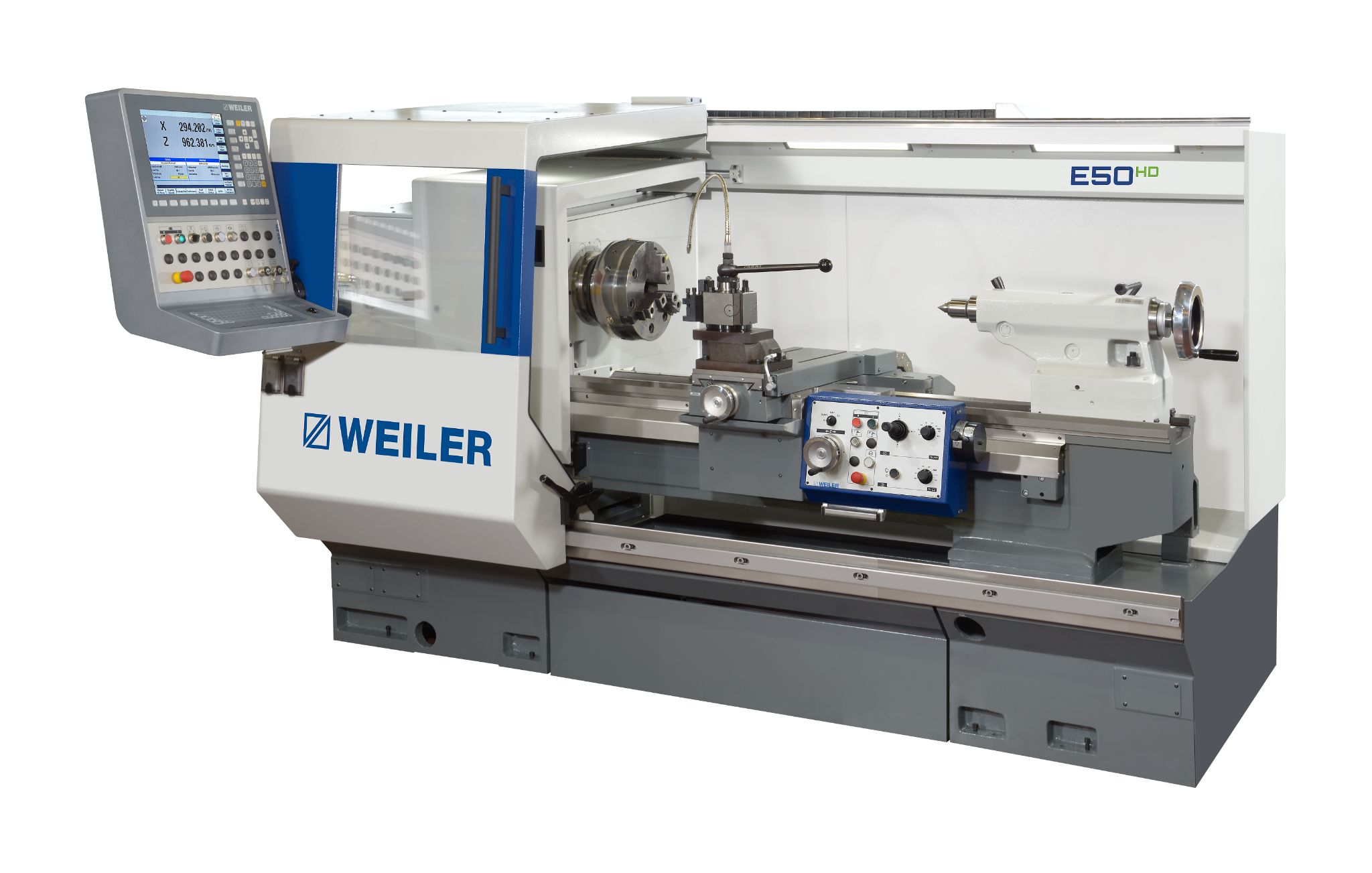 WEILER E50 HD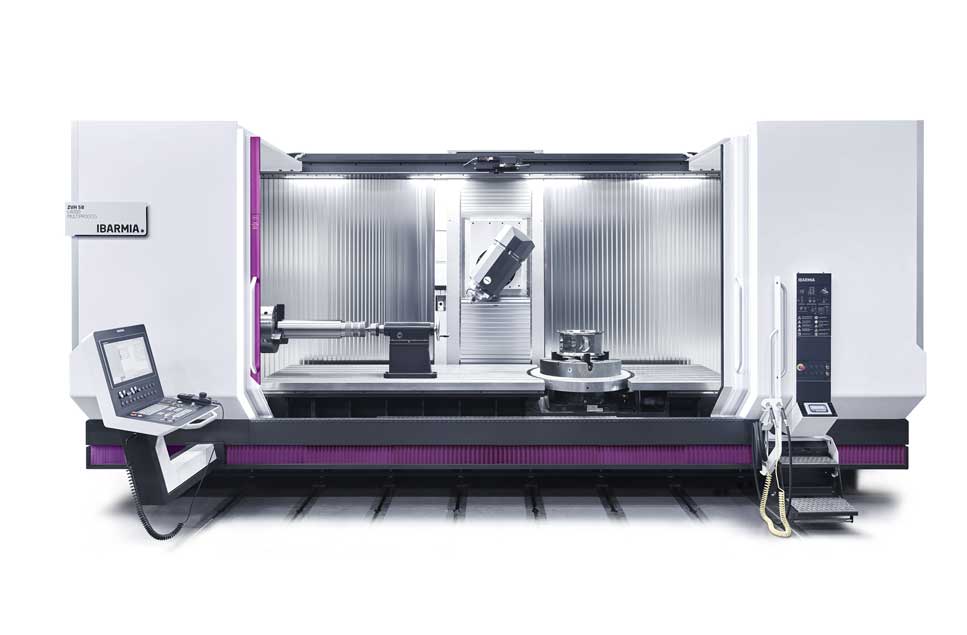 Ibarmia Z Series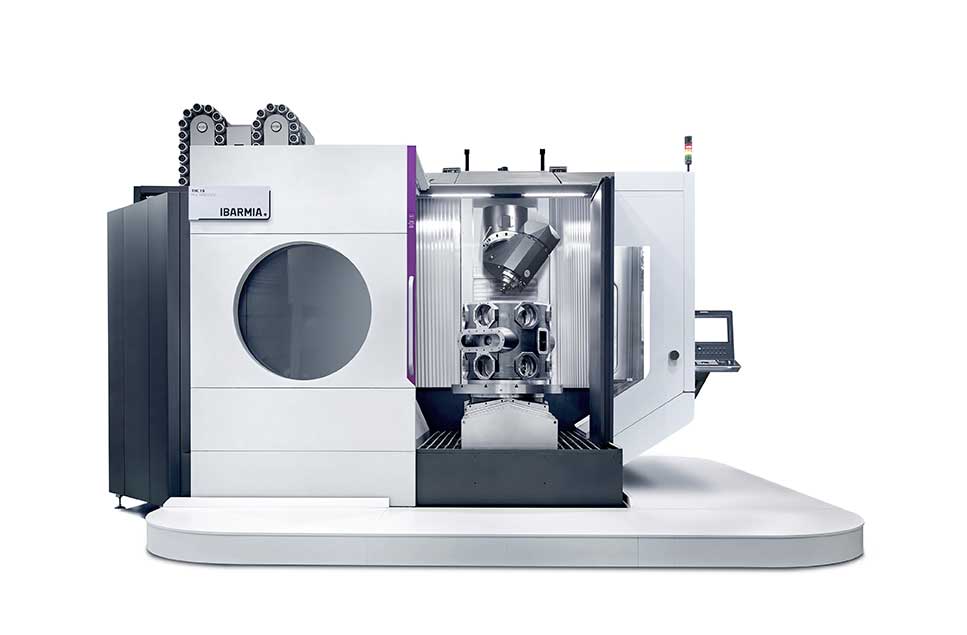 Ibarmia T Series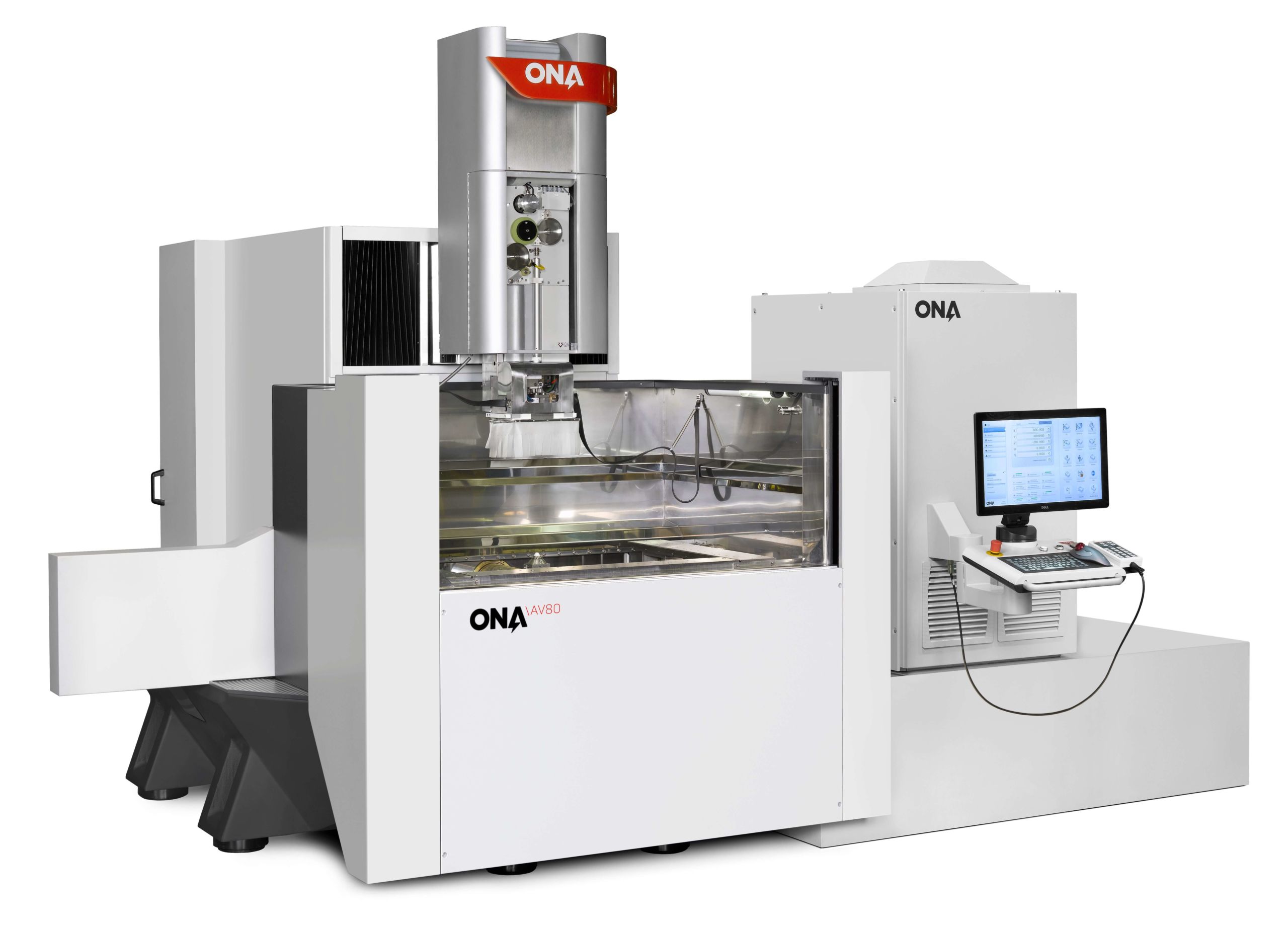 ONA AV80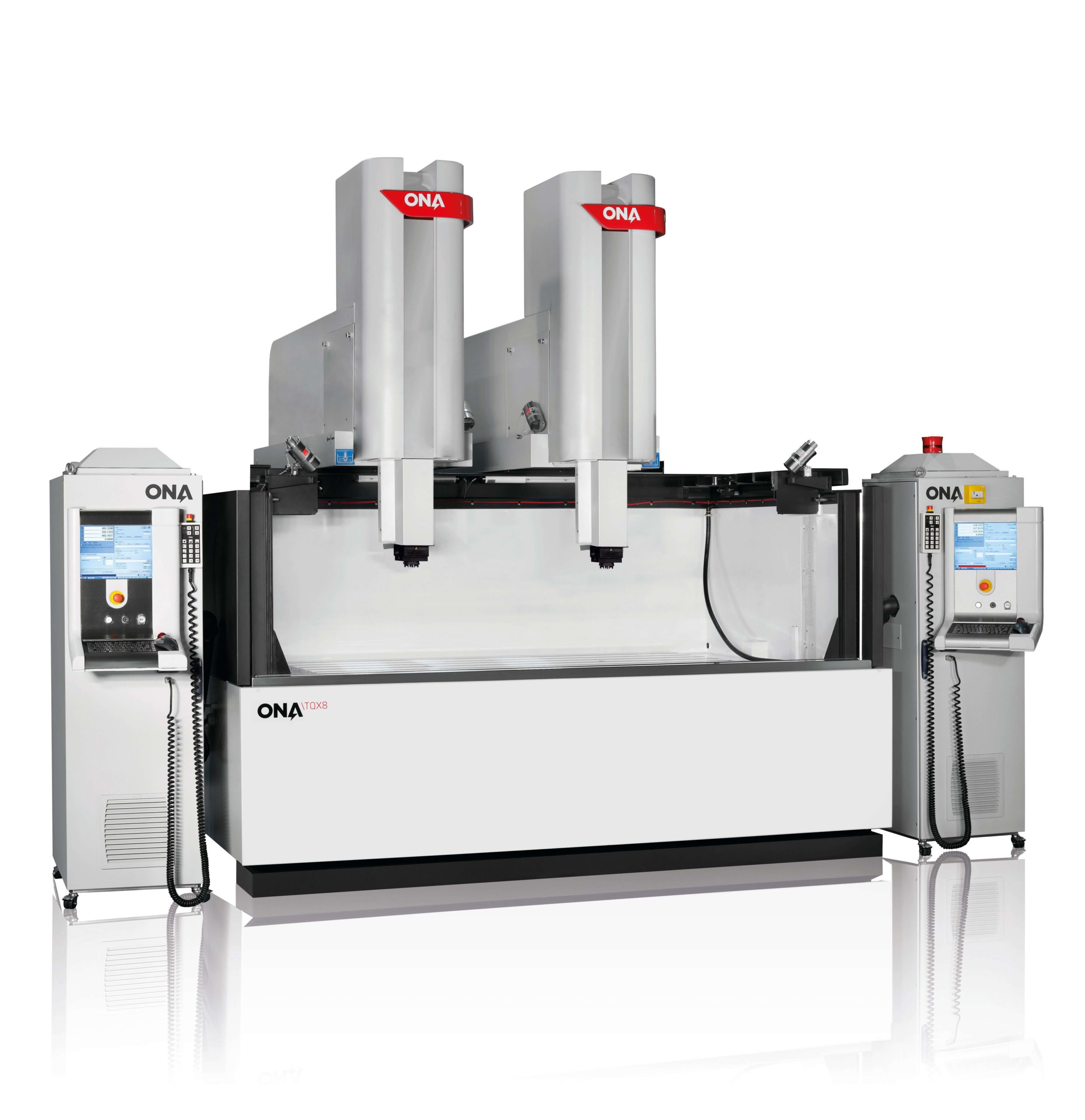 ONA TQX8
One of the deciding factors [in purchasing Weiler] was obviously precision machining. We've noticed an uptick in production as well, and we have less rejection on parts through our QC procedure.

Karl Schmidt

Service / Shop Manager
One of the deciding factors [in purchasing Weiler] was obviously precision machining. We've noticed an uptick in production as well, and we have less rejection on parts through our QC procedure.

Karl Schmidt

Service / Shop Manager
One of the deciding factors [in purchasing Weiler] was obviously precision machining. We've noticed an uptick in production as well, and we have less rejection on parts through our QC procedure.

Karl Schmidt

Service / Shop Manager
Experience
The Edge In
Production