ONA
Experts in EDM Solutions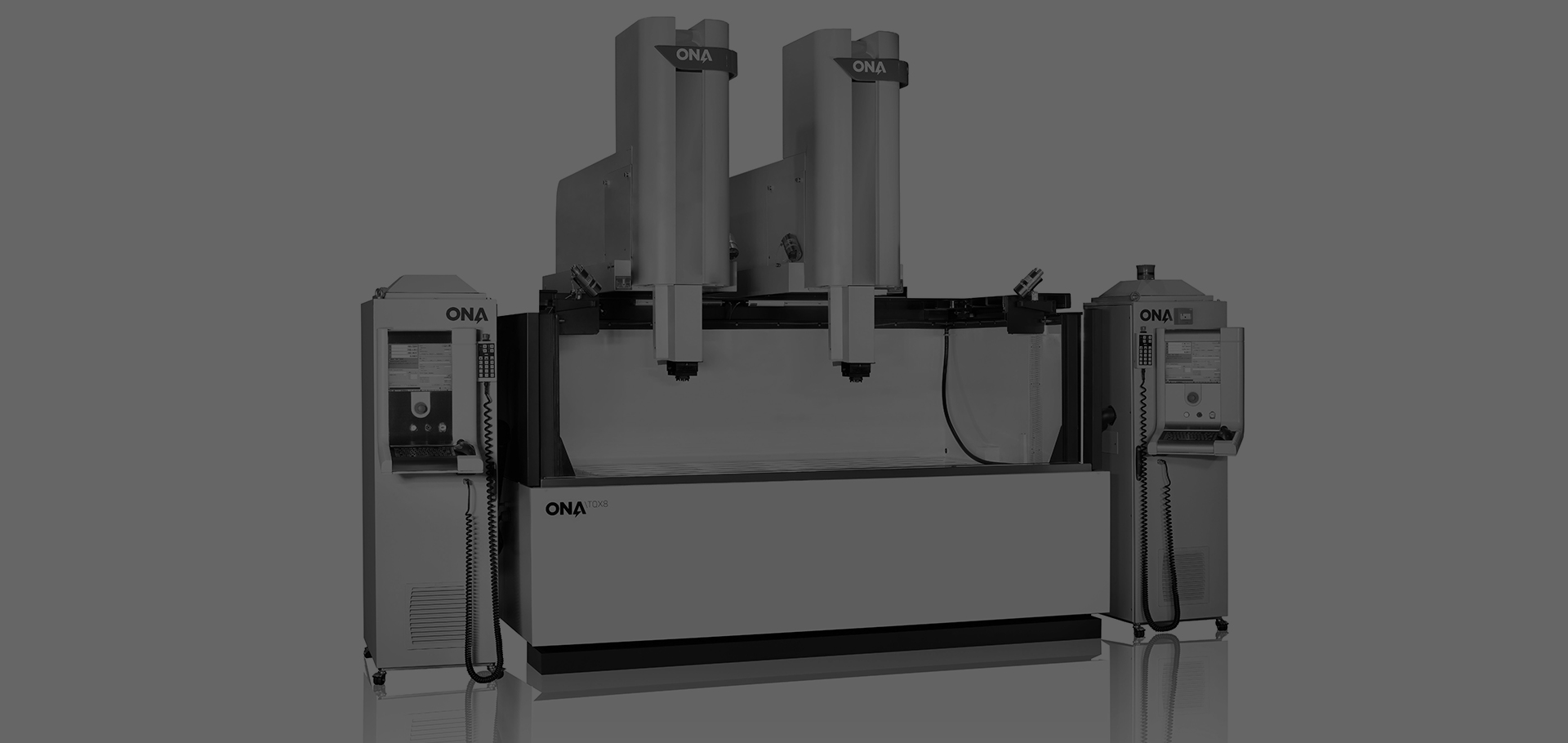 More than 60 years researching and developing solutions in the field of EDM. We offer quality, reliability, performance and trust.
Pioneers in the development of EDM technologies, ONA is the world's oldest EDM machine manufacturer, the European Union's first and one of the world's most important manufacturers.
ONA is located in the Basque Country, the heart of the machine-tool industry in Spain. ONA's main offices and its R&D (1.500 m2), production (11.000 m2) and technical assistance (2.000 m2) centres are centralised at its premises in Durango, in modern high-performance facilities designed to provide a complete service.
We work with the experience and conviction that technological knowledge guarantees the best solution. Thus, since 1952, our team of experts, with the talent and know-how required, has been available to provide tailored solutions that adapt to your needs.
As a result of ONA's many years of investment in research seeking a cleaner manufacturing process, today we are in a position to offer the most costeffective, most environment-friendly solutions to be found in the field of EDM.

14,000
machines installed
worldwide
90%
of our production
are exports
60
countries on the
5 continents with
ONA machines.
70
different configurations
of large-scale machines.
ONA In The World
ONA has a worldwide presence thanks to its international network of subsidiaries and distributors whose purpose is to advise and assist customers in choosing the solutions that best suit their needs.