Cheto
All-In-One Innovative Machine Tools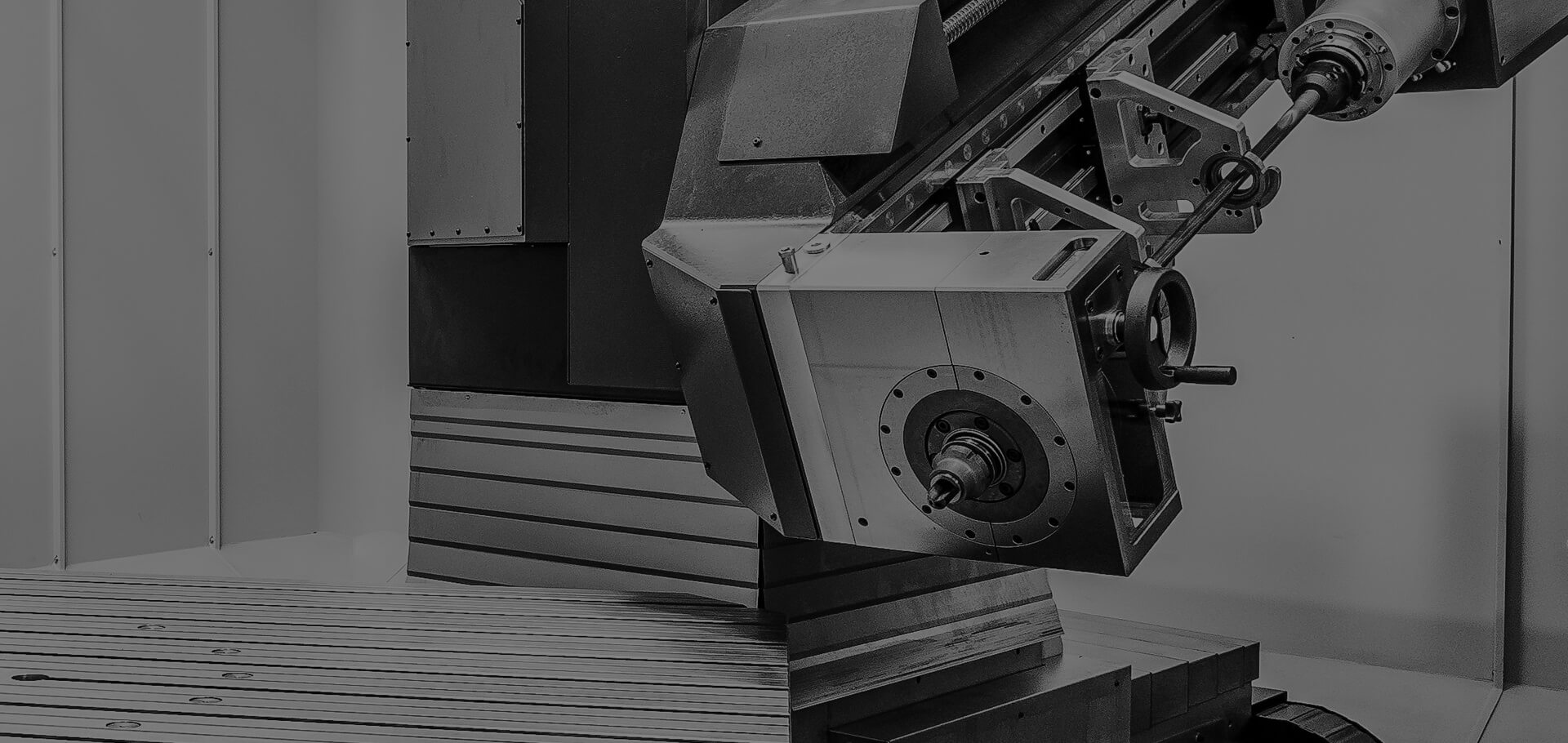 Cheto All-In-One. Working all around the part in a single setup (mold industry). Cheto represents a highly efficient five-in-one machining innovation:
Deep Hole Drilling Machine
Radial Drilling Machine
Milling Machine
Tapping Machine
Boring Machine
Officially established in the late 90s, CHETO project is the result of more than 30 years of moldmaking experience.This project started when a group of highly experienced technicians accepted a challenge to develop a prototype for a multitask machining center.After extensive research and information exchange between those who have manufacturing experience and those who have the scientific knowledge, the base for this machine project was clearly defined.Since then, a continuous improvement and attention to the market's specific needs set the development path for our machines.
Optimizing the process is our goal and CHETO machines are able to perform several operations with a single setup and the highest levels of precision. We build time saving machines so our customers reduce their manufacturing costs.Today, the market recognizes CHETO machines as a world renowned brand for Deep Hole Drilling. With machines sold in four continents, it is our goal to keep improving and innovating our products.
60%
reduction in
drilling time
40%
reduction in
setup time
20%
reduction in mold
delivery time
30
years of moldmaking
experience.
The CHETO Features
Tool changing systems to rapidly and easily exchange between deep hole drilling and milling processes.
Customized structure to increase milling capacity (chip removal rate).
Active control software dedicated to deep hole drilling, tapping and milling.
Ability to, in a single click, translate and rotate coordinates;
Latest generation of numerical controls, digital servo-drives, linear slides and high-precision roller guides.
Filtering and cooling the cutting fluid.
Pressure and flow adjustment to meet the tools requirements.
Deep hole drilling with gundrills at high pressure.
Smart and online control system with remote access.
Rapid and precise machining.
Self-compensation of the machine's dimensional parameters in relation/dependent of operating conditions, namely temperature, humidity, vibration, etc.
Optimized life cycle, safety and energy efficiency.
Easy reconfiguration and adaptation to new production/manufacturing realities.
User-level safety and environmental efficiency.
The CHETO Edge
Innovative concept for moldmakers and service companies;
Deep hole drilling, standard drilling, milling, tapping, boring in a single machine;
Eliminates setup operations in mold manufacturing;
Excellent quality/price ratio;
Reduction of time and costs;
Embedded drilling and machining processes, minimizing human errors;
Brand of excellence, internationally recognized in the mold industry;
CHETO machines represent an excellent investment for their multitasking features that otherwise were directed at other machines less specific and less adequate to the needs and requirements of the mold manufacturing and other services.